Company
Company
OUR MISSION, OUR VISION, OUR VALUES.
WORK, PASSION, COMPETENCE AND HONESTY FOR OUR COSTUMERS AND OUR COLLABORATORS.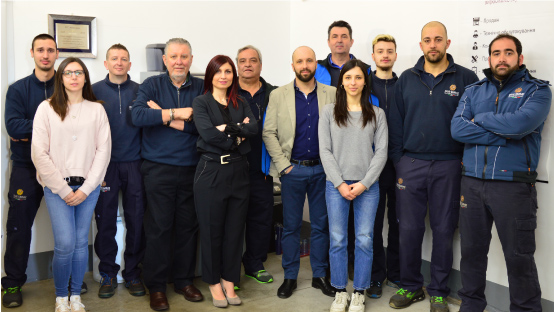 Our mission
WE WERE ESTABLISHED IN 1978
The company was established in 1978. Since than Due Emme S.r.l. became more and more popular on the international market for the high competence in footwear matters, for the sale of products suitable for every kind of working, for the high qualified technical assistance and for the planning and realization of productive lines.
Thanks to these features Due Emme S.r.l. is today an essential partner for the leading maker companies and is able to meet requests of every kind of customer, from the small craftsman to the prestigious griffe.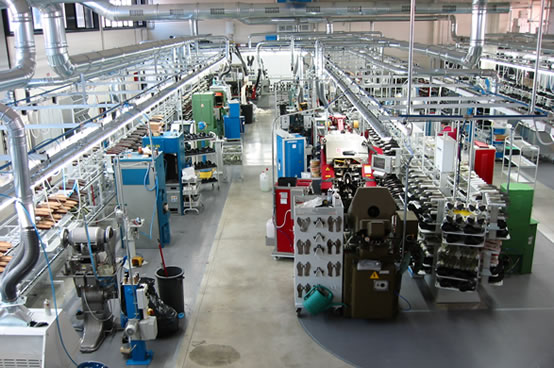 Our vision
PROMPT AND HIGH QUALIFIED TECHNICAL ASSISTANCE
Main purpose of Due Emme S.r.l. is to be a landmark to who is searching for prompt and high qualified technical assistance, competence in suitable technological solutions, professional advice, planning and realization of productive lines, everything in one company.
Values
Willingness, honesty and human relationship
Our daily actions are led by willingness, honesty, cooperation and respect. We strongly believe that human relationship is fundamental for a succesfull commercial relationship.